ABOUT THE PROJECT
(Y)our 1989
2019 sees Europe celebrating the 30th anniversary of the end of communism and of new democratic beginnings in Central and Eastern Europe. What is (y)our story of 1989? How has the revolution changed the lives of your families or your community? How is 1989 currently remembered and discussed in the country you live in? What is our story of 1989 as Europeans?
Trainings
Once upon today… in Europe is an international training where you can meet people interested in history and historical narratives from 6 countries and get the chance to learn new non-formal education methods. The next training is scheduled from April 4-11, 2019.
YOUTH MEETINGs
Participants of the training are invited to carry out small projects on the topic "(Y)our 1989" with young people in their home cities over the summer. One participant from each country will have the chance to return to Krzyżowa with up to eight young people for the international youth meeting taking place from Sept 29-Oct 4, 2019.
METHODS
On this blog, you can find information about the project, the stories and the experiences of participants during the seminars. Also, we have developed a set of methods for "Once upon today" and other projects in Krzyzowa. Check them out in our handbook.
OUR TEAM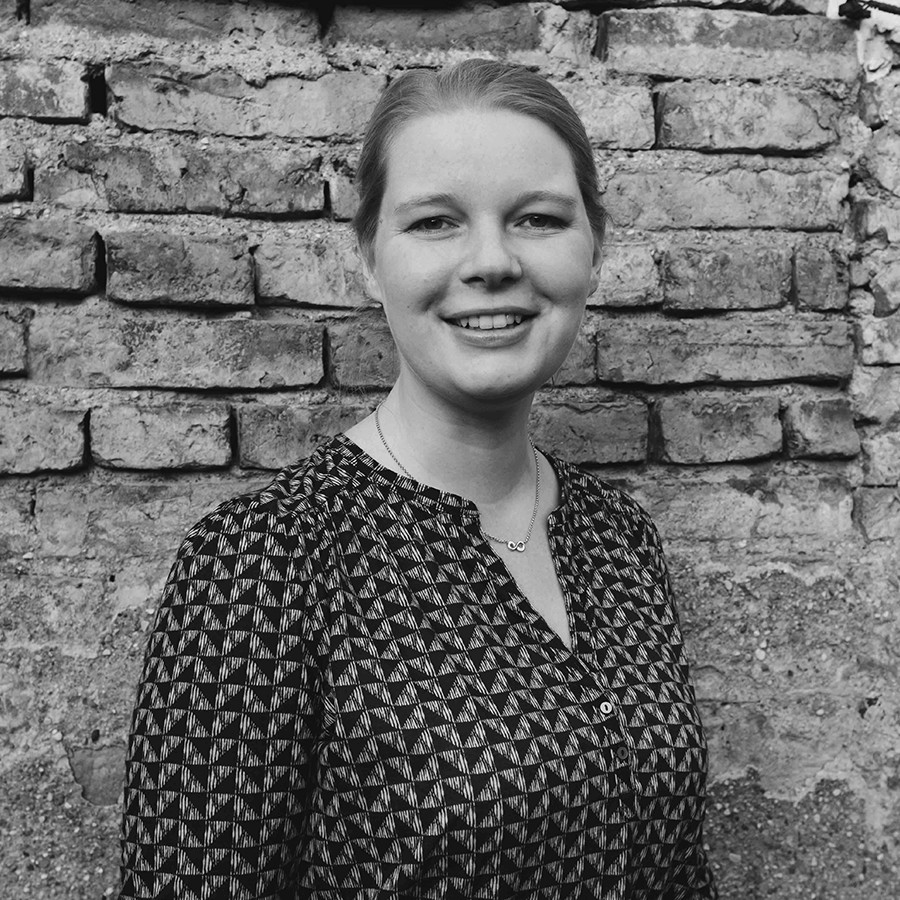 Carolin Wenzel
Programme Manager
Kreisau-Initiative (D)
Carolin is programme manager for "Contemporary History and Human Rights" at Kreisau-Initiative.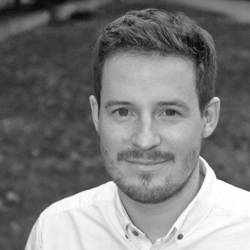 OLE JANTSCHEK
Pedagogical Director
Protestant network for civic youth education (D)
Ole works for the Protestant network for civic youth education in Germany as Pedagogical Director and is Chairman of the Kreisau-Initiative.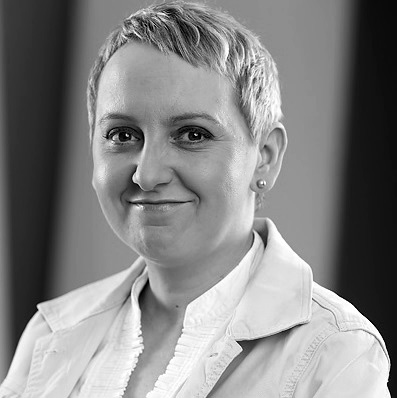 Jolanta Steciuk
Trainer, writer and NGO Consultant, Young Journalists Association "Polis" (PL)
Jolanta Steciuk is a trainer working with international groups, project coordinator and NGO consultant, initiator of many community development, educational and memory projects. She represents the Young Journalists' Association "Polis" (Poland).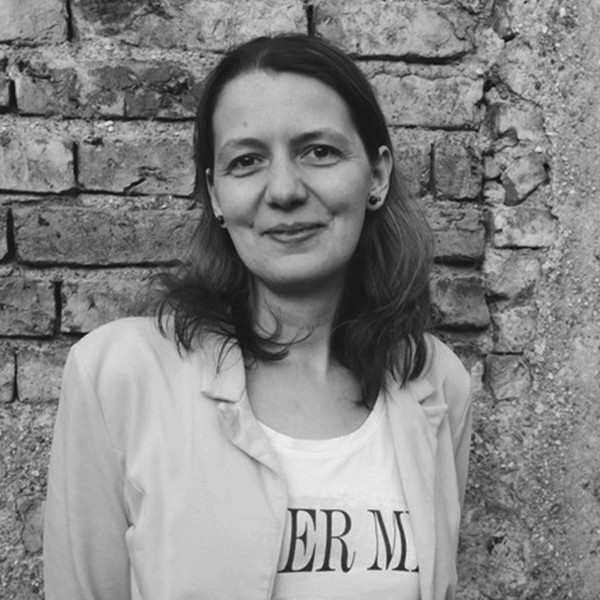 ANDREA CHIRICESCU
President
Burgus Association (RO)
Andrea is the president of Burgus Association/Romania, a youth and cultural organization. She works as a trainer in the youth field and in adult education.
Reili Reintal
Project coordinator
Tallinn University (EST)
Reili has graduated from Tallinn University and works as history teacher in Viimsi school.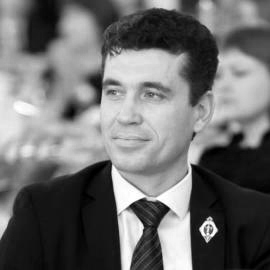 Sergiu Musteaţă
President of ANTIM
National Association of Young Historians of Moldova (MOL)
Sergiu Musteaţă is an historian and Professor at the History and Geography Faculty of Ion Creangă Pedagogical State University in Chișinău, Moldova. He is President of the National Association of Young Historians of Moldova (ANTIM).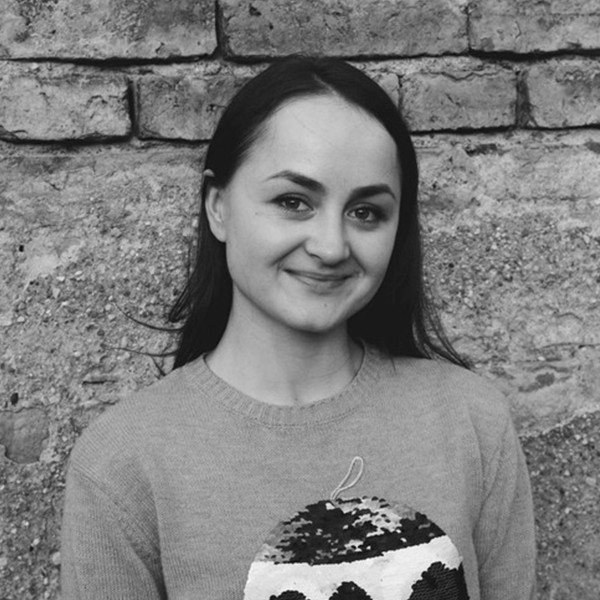 Olesea Cotiujanu
Latest Posts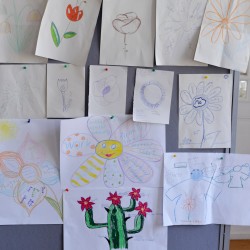 "We are like coloured pencils in a case. We are different, but we are in the same box, the same world" and "Although we are from different countries, the things in our flowers are the same" are a few of the ideas underlined by some of the participants in the Flowers of Identity method at[…]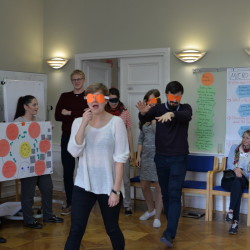 The European Museum of History method spread over one day and it challenged the participants to create a museum. At the beginning, the participants identified a series of key words in answer to the questions of "How could history divide people?", "How can we, in a museum, show what is different in a negative way",[…]
Previous
Next