ABOUT THE PROJECT
Idea
What if it was all just a very good story? Partly touching on our personal memories and experiences, and partly reflecting the history of our communities and societies. We are inviting participants to think about history, memory, and identity in this imaginative way. Not as something given, but as crafted stories…. gripping stories!
Trainings
In trainings we bring together people working in the fields of history and civic education, international youth exchange and active citizenship. They reflect and exchange expertise on how to work with narratives in citizenship education, international youth meetings and other educational contexts. The latest training took place from April 15-21, 2016.
YOUTH MEETINGs
The next youth meeting is scheduled from Oct 3-8, 2016 in Krzyzowa (Poland). Young people will come from Estonia, Germany, Moldova, Poland, Romania and Ukraine. They will present the results of projects on history and identity from their local communities and home towns.
METHODS
On this blog, you can find information about the project, the stories and the experiences of participants during the seminars. Also, we have developed a set of methods for "Once upon today" and other projects in Krzyzowa. Check them out in our handbook.
OUR TEAM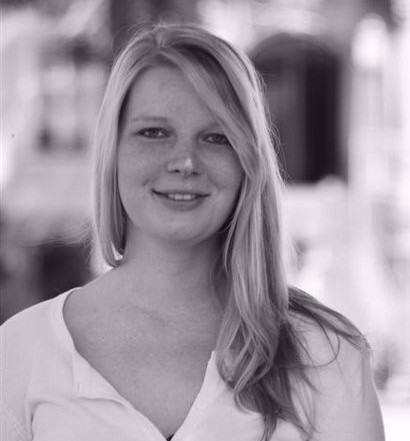 Carolin Wenzel
Programme Manager
Kreisau-Initiative (D)
Carolin is programme manager for "Contemporary History and Human Rights" at Kreisau-Initiative.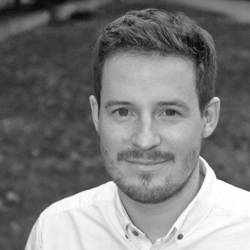 OLE JANTSCHEK
Head of youth education
Protestant Academies in Germany (D)
Ole works for the Protestant Academies in Germany as head of youth education and is Chairman of the Kreisau-Initiative.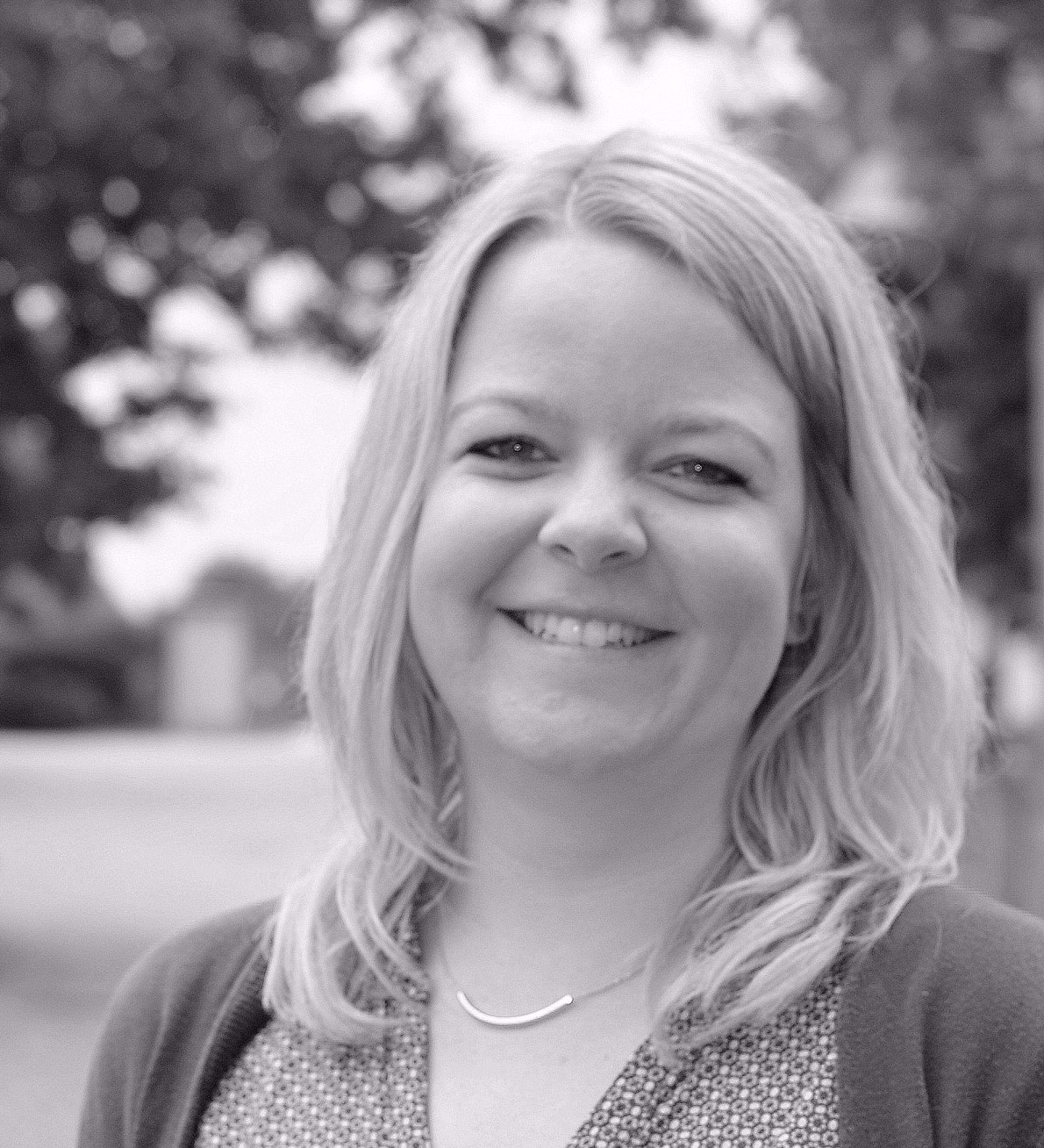 Merle Schmidt
Project Manager at Krzyżowa Foundation for Mutual Understanding in Europe (PL)
Merle works for the Krzyżowa Foundation for Mutual Understanding in Europe, where she manages projects on political-historical education.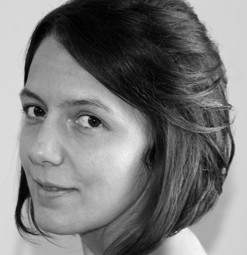 ANDREA CHIRICESCU
Project Coordinator
Colegiul National Mihai Viteazul (RO)
Andrea is the project coordinator on behalf of Colegiul National Mihai Viteazul and the president of Burgus Association/Romania, a youth and cultural organization.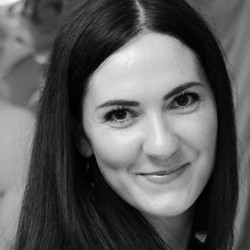 Ana Castraşan
Project Coordinator
National Association of Young Historians of Moldova (MD)
Ana is a member of the executive board of the National Association of Young Historians of Moldova (ANTIM).
Reili Reintal
Project coordinator Tallinn University (EST)
Reili has graduated from Tallinn University and works as history teacher in Viimsi school.
STORIES & Ideas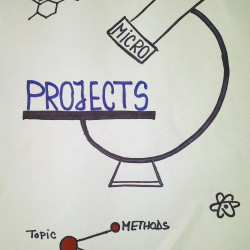 Visiting 19th century factory buildings in the Polish city Łódź or an old fisherman collective in Estonia, analysing photos of teenage fashion in Soviet times in Ukraine or meeting witnesses of WW II in Moldova… until October young people in six countries will discover hidden stories in their home towns.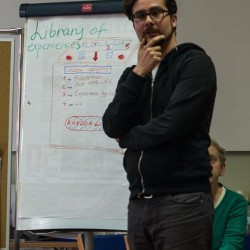 A museum village with houses circled around a common core – that is the main idea of the "Once upon today… in Europe" museum by Ana, Bogdan, Artiem, Jola, Kriista, Pedru, Sven and Tatyana.
Previous
Next