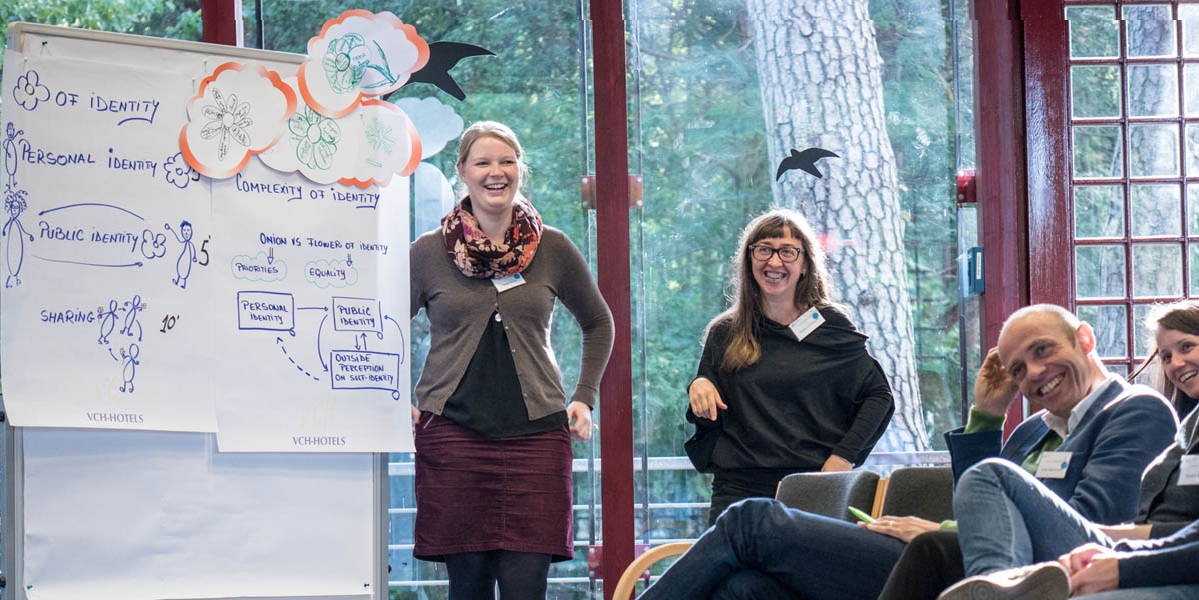 Andrea, Caro and Tanya presented OUT at #fwd:europe conference in Berlin.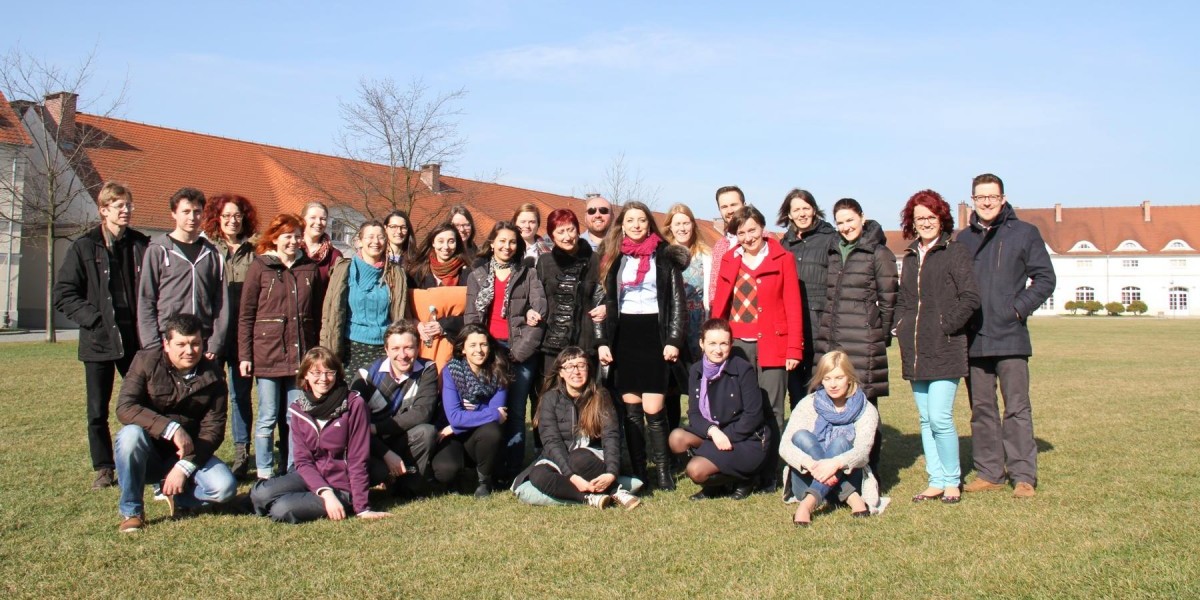 It has been a wonderful week, full of inspiring discussions about identity, memory and History in Europe. After a Karaoke farewell party, a quick breakfast and a little excercise in the morning (some beds had to be moved back in the right rooms), we finally had to so goodbye (for now). Everybody is on the Read more about Farewell after a great project[…]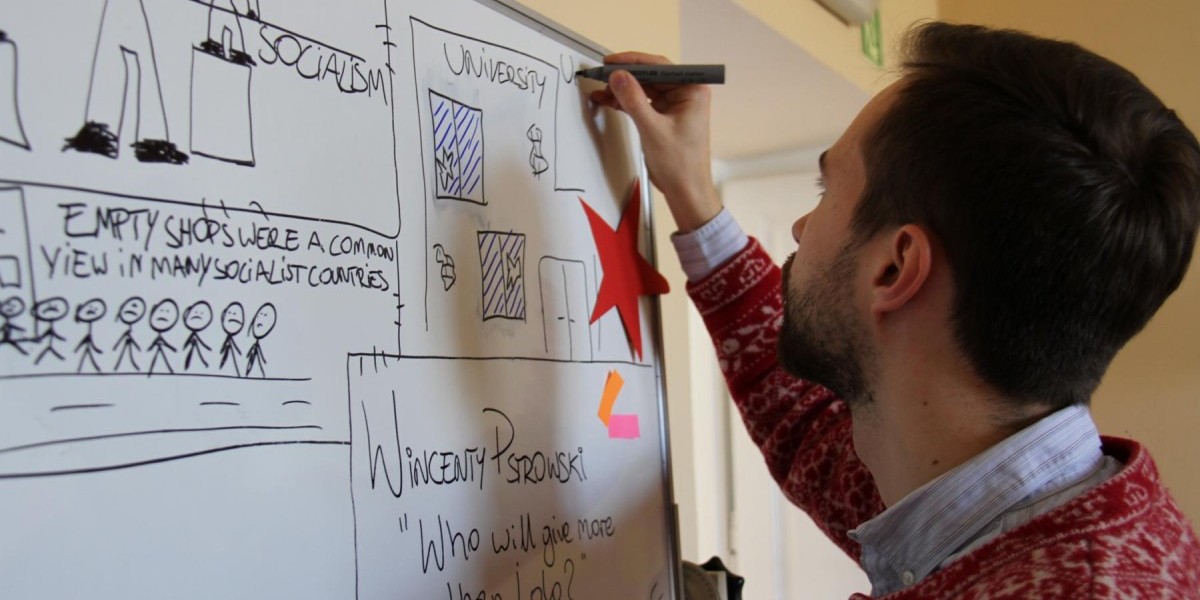 Hasta la victoria siempre? On these ballons, visitors of the future museum will discover famous quotes about socialism.